About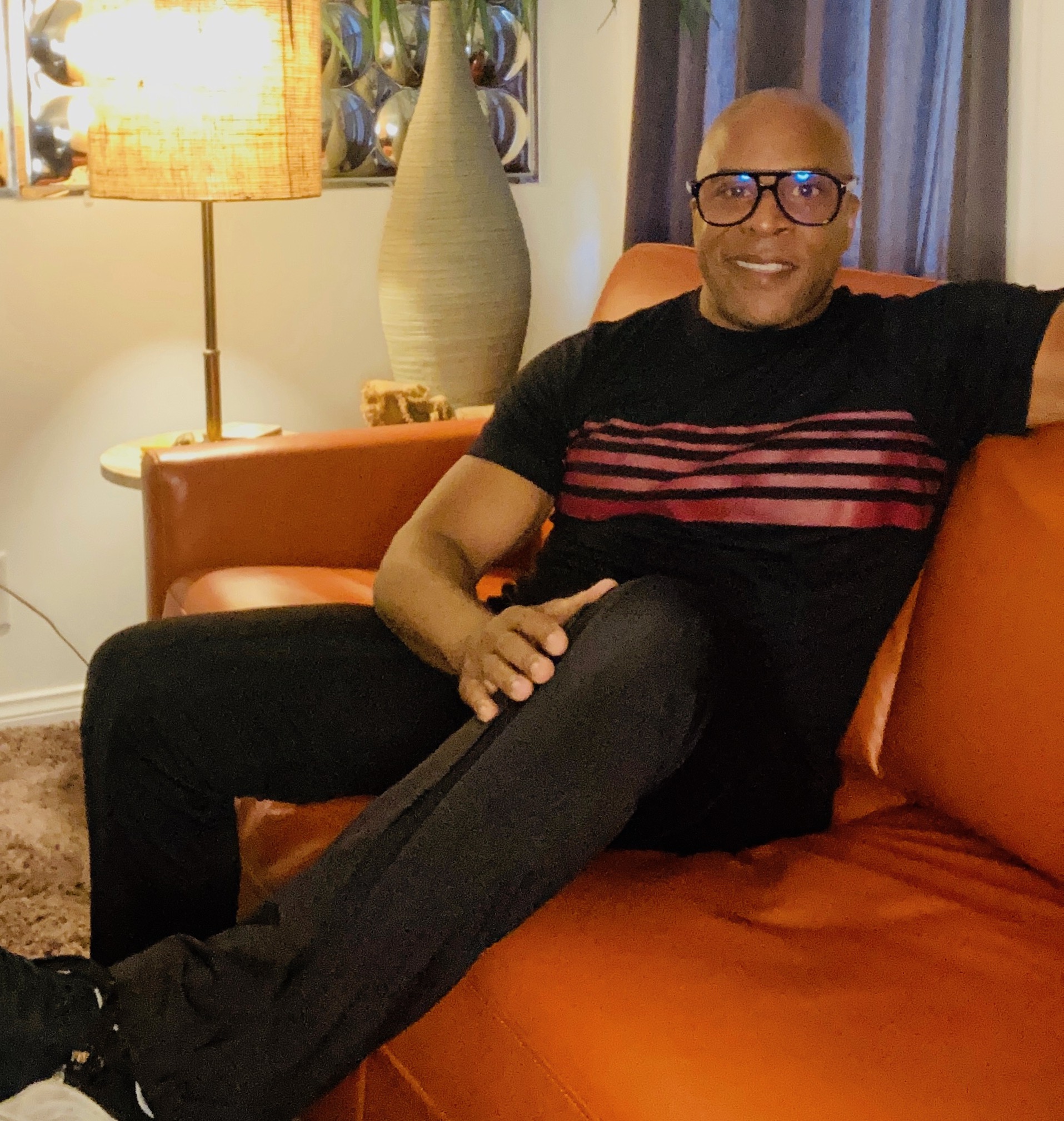 Eric Cooper, founder and chief designer of ULA MENS, studied fashion design at the renowned Cass Technical High School in Detroit and Ray College of Design in Chicago. Eric's experience in fashion landed him several positions with leading designers including: Charles Jourdan, Escada, and Ralph Lauren before going out on his own.
With an expertise in sales management, specializing in men's and women's apparel, he garnered many awards before accepting the coveted senior sales position with Ralph Lauren. While working in fashion, he developed an interest in health and fitness and studied for a certification in fitness training. Upon receiving his certification, he began working as a trainer part-time while maintaining his full-time fashion career. In fitness, he worked for some of the industry's most notable clubs—in the Chicago area: the Evanston Athletic Club, Lincoln Park Athletic Club, the Athletic Club – Illinois Center, and in Los Angeles, the Workout Warehouse.
After a long and rewarding career in fashion retail, Eric left the world of glitz and glamour to concentrate on a thriving fitness business. He established Eric Cooper Fitness and developed a six-week functional training program called E-FORM WORKOUT. During this period, Eric felt a need to re-brand his image and look. While shopping for fitness attire, he discovered a lack in active wear styled to cross over to casual wear. This motivated him to create his own men's fitness collection,
While designing the line, his goal was to create a collection with urban luxury appeal that bridged the fashion gap between active to social lifestyles. In addition, he wanted the line to have a retro, yet timeless look, so Eric modernized body conscious silhouettes from the 70's and 80's and created an iconic mix of slim-fit cross-training jackets, cross training bottoms, hoodies, tees, and coordinating accessories with modern appeal.
ULA MENS is manufactured in Los Angeles, and is committed to creating functionally stylish, uniquely versatile, and powerfully sexy activewear that maintains comfort and quality.