EYES ON WHAT'S NEW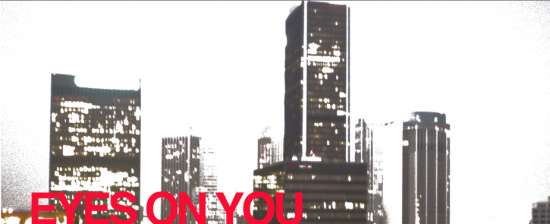 Automobile
2012 Range Rover Evoque
Range Rover unveiled the two-door Evoque at the Paris auto show; Los Angeles was the site for the introduction of the four-door version. Billed as the lightest and most fuel-efficient Range Rover ever made, the compact Evoque is powered by a 2-liter turbocharged four-cylinder developing around 240 hp.
More
http://www.landrover.com/us/en/rr/range-rover-evoque/explore/range-rover-evoque/
Fashion
Gucci Guilty Intense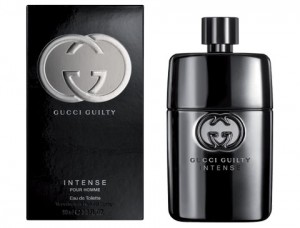 Gucci's new men's fragrance with top notes of lavender and lemon, heart note of orange flower, and base notes of cedar wood and patchouli.
More
http://www.gucci.com/us/styles/291019999990099#
Watch Video
http://www.youtube.com/gucciparfums
Fitness
New Balance 871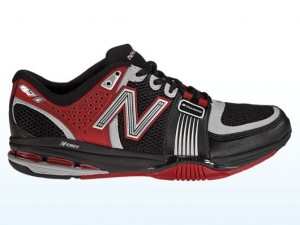 This lightweight, low-to-the-ground trainer is perfect for fitness boot camps and other aerobics and training. The 871 is constructed with superior stability in the upper, and the versatile Ndurance® outsole with its pivot point is suitable for a variety of activites both in- and outdoors.
More
 http://www.shopnewbalance.com/men/shoes/cross-training/MX871SY
Lifestyle
BierBeisl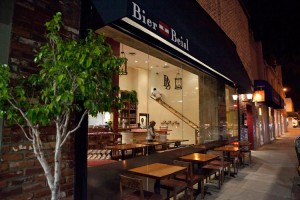 Fine-dining Austrian restaurant from former Patina chef de cuisine Bernhard Mairinger, debuted Feb. 27th in Beverly Hills, CA. Home of Assorted Austrian charcuterie with homemade spreads, pretzels, and cheese, Original Vienna Schnitzel with choice of pork, veal, or turkey, and Apfelstrudel with home made Vanilla ice cream. Bierbeisl also features a full sausage menu plus a variety of wines and schnapps imported from Austria.
 More
Comments
comments